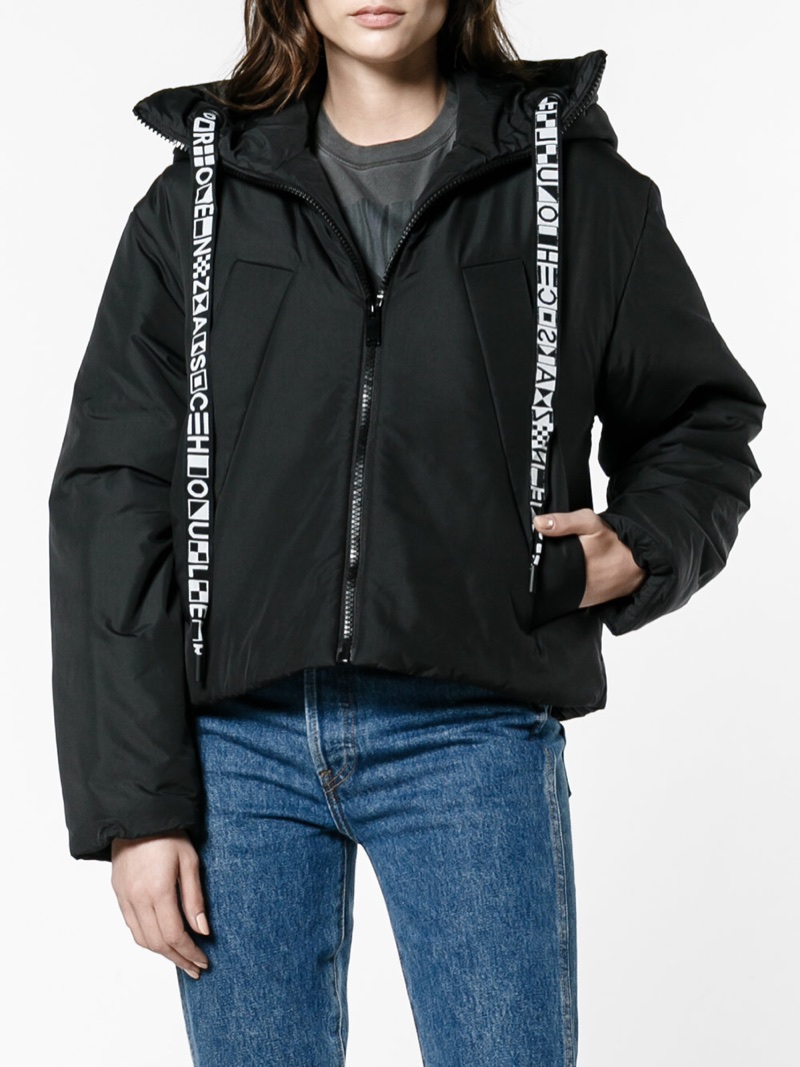 Proenza Schouler PSWL Hooded Coat with Drawstrings $785
Cover up in style with this hooded coat featuring branded drawstrings at the sides.
After unveiling the campaign with Chloe Sevigny, Proenza Schouler's secondary line PSWL has officially launched. PSWL stands for Proenza Schouler White Label and includes prices ranging from $195 to $1195. The line embraces essential pieces such as jeans, hooded jackets and t-shirts for its debut collection. Discover some of our favorites from the line below, and shop more at FarFetch.com.
PSWL BY PROENZA SCHOULER COLLECTION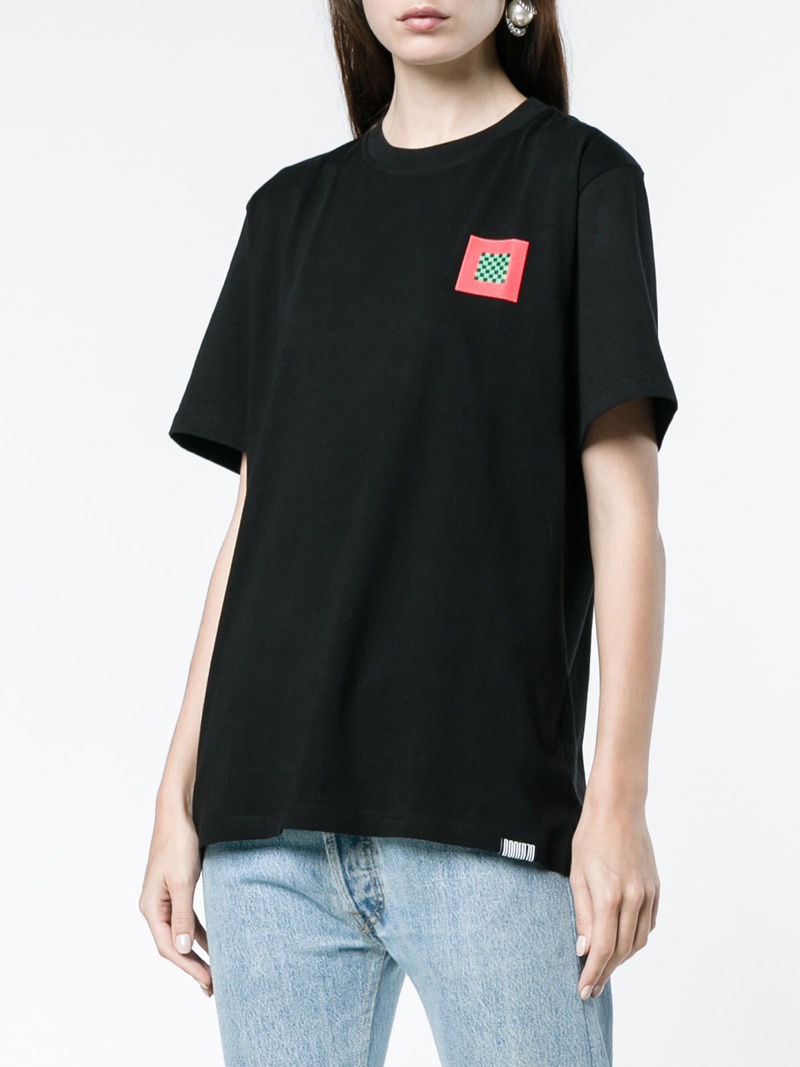 Proenza Schouler PSWL T-Shirt with Leopard Print $247
A black cotton t-shirt gets an update with a leopard print at the back and checkers at the front.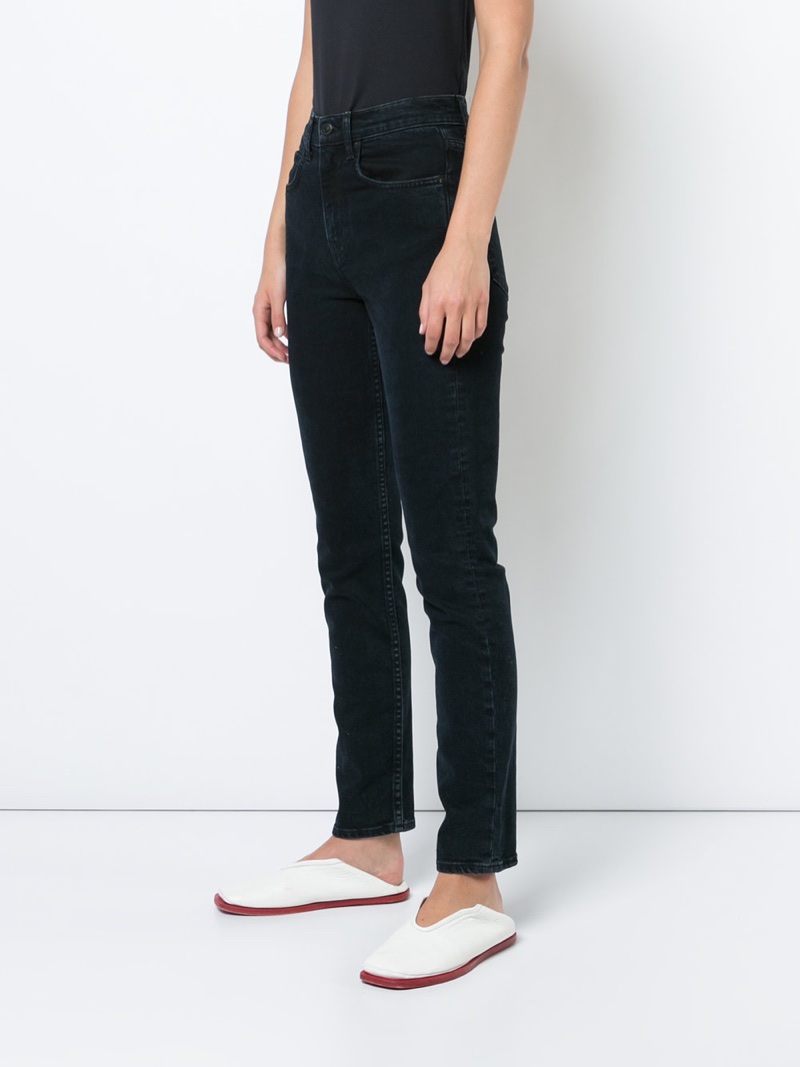 Proenza Schouler PSWL Slim Jeans $290
Made from mid stretch denim, this slim-fitting jean goes perfectly with any top.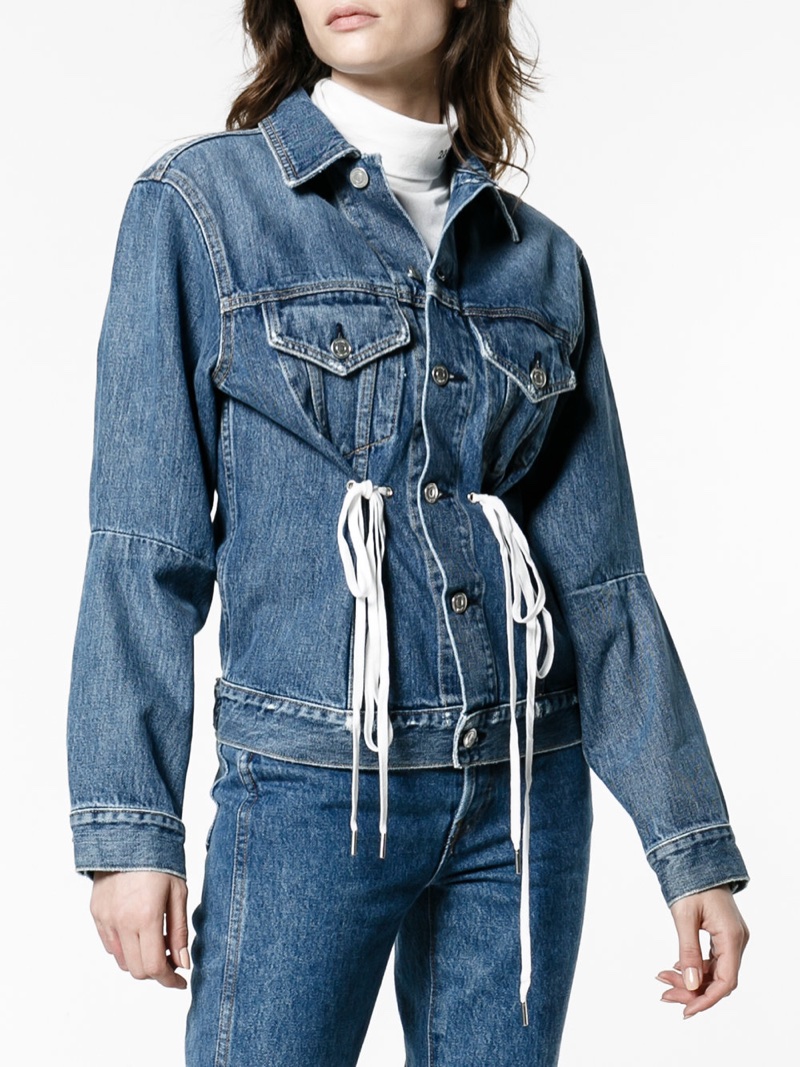 Proenza Schouler PSWL Denim Jacket with Drawstring Waist $662
A classic denim jacket features a drawstring waist and pockets at the chest.
Shop Proenza Schouler Bags: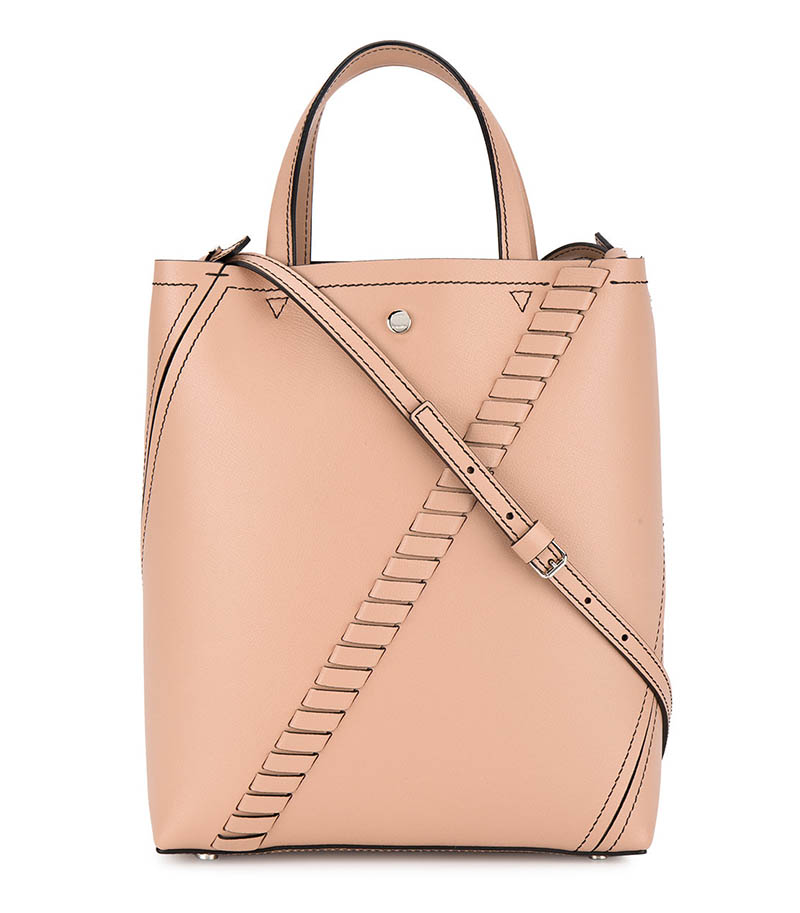 Proenza Schouler Mini Grain Leather Hex Tote with Crossbody Strap $1,127
Embrace the pink trend with a leather tote bag made from 100% leather.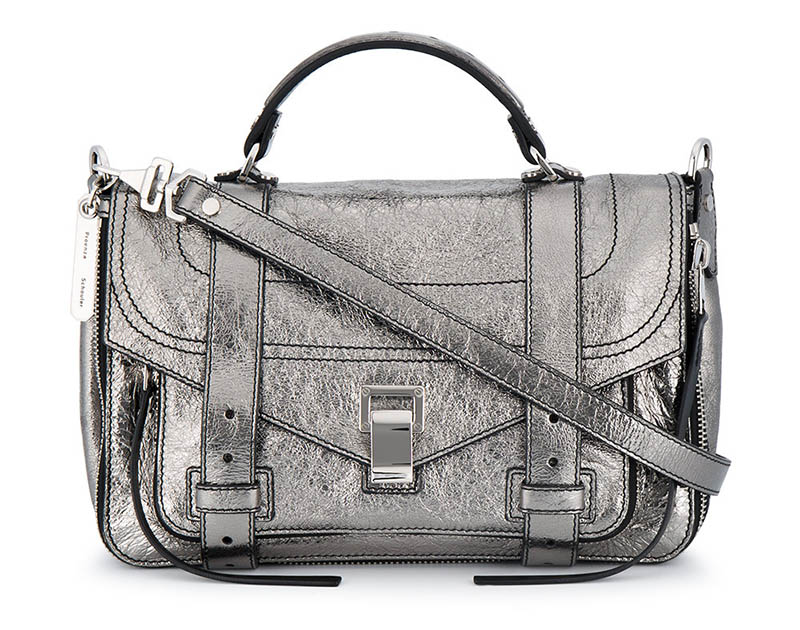 Proenza Schouler Metallic Leather Medium PS1 Satchel $2,121
This bag comes in a moto inspired metallic leather with unique details.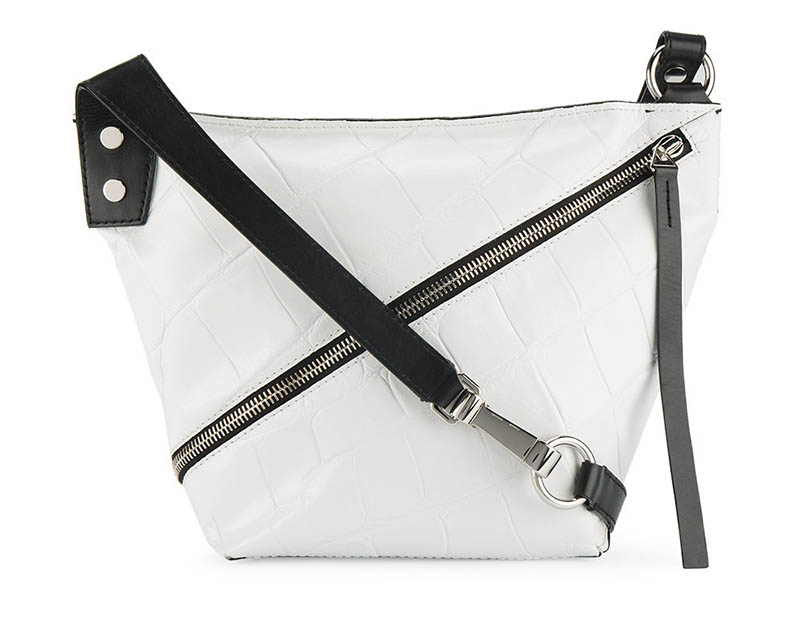 Proenza Schouler Small Hobo Bag $1,440
This small bag is perfect for carrying all your essentials and includes a visible zipper at the front.